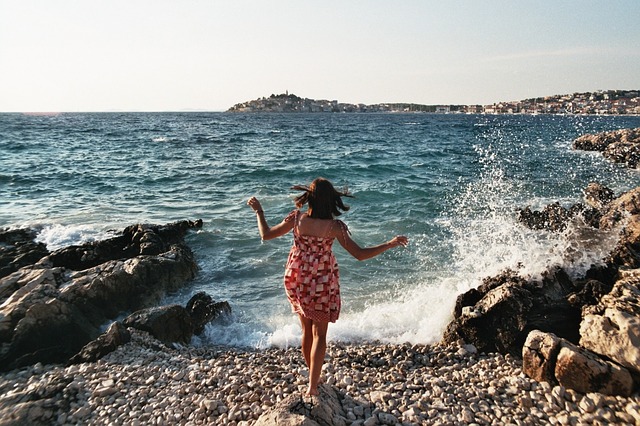 The sounds of an ocean wave can calm a soul. The distinct smell of salt air can bring comfort to the weary heart. A beer can, cigarette butt, and tar balls steal the splendor of our beautiful ocean.
I will never grow tired of walking along the sea shore. The wonderful sounds of waves crashing, sea gulls bellowing and the smell of salt air filling my nostrils always brings a sense of awe to my soul.
Today I walked along a rocky stretch of beach taking pictures and enjoying the moment then I happened upon the villain. This villain was dead but its presence remained. It had no fire but it carcass remained the same. I didn't decade like the remains of an animal. In fact, it will remain for ever on the beach if someone doesn't pick it up and place in a trash can where it belongs. Someone had smoked a cigarette and left the filter on the beach.
Article Source: http://EzineArticles.com/4732859